The following grapes, most of which have been introduced in the last ten to fifteen years, are all grown to make wine in Lebanon.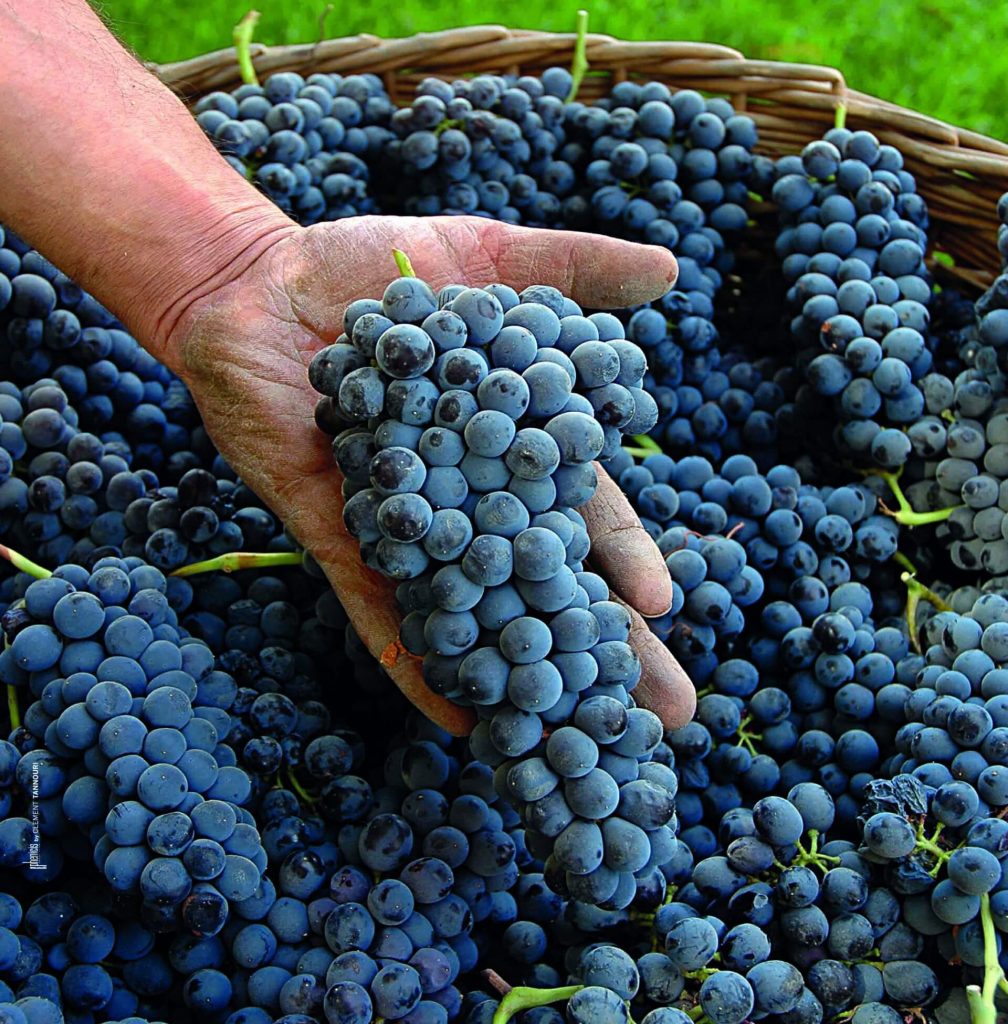 Cabernet Franc is a red grape variety planted in Bordeaux and the Loire Valley that is also popular among the wine makers of north east Italy. A new grape to Lebanon, it is planted both in the Bekaa , Bhamdoun, and Batroun regions.
Cabernet Sauvignon has, in the past thirty years, become Lebanon's most widely planted grape (500 hectares – a quarter of the total area under wine grape vine – were planted between 2000 and 2005) and comprises roughly 30% of the country's wine grapes under vine. It is used by all the major Lebanese wineries in blends and can be found as varietal in its own right.
Carignan has been used for decades in Lebanon, where, local producers say, it performs better than in France. It gives a beautiful dark hue, good acidity and high alcohol. It is used to structure reds that are destined for ageing as well as rosé wines.
Cinsault has been used to make wine for 150 years in Lebanon and today makes up nearly 35% of Lebanon's total wine grapes.
Gamay is planted in extremely limited quantities for nouveau wines.
Grenache is widely used by Lebanese producers, for whom it can give wines with a high alcoholic content.
Merlot is a popular and important grape in the majority of upper and mid-range wines.
Mourvèdre is popular with a few Lebanese producers, who value its ability to contribute to well-structured wines.
Petit Verdot is used in limited quantities by those wineries who appreciate that it can contribute significantly to a wine's ageing potential because of its high tannin content and very dark color.
Syrah is a favorite with Lebanese producers, who value its longevity as well as its aromas and flavors of prunes, spices and berry fruits.
Tempranillo is arguably the most important Spanish grape variety and one that is popular with a few Lebanese producers.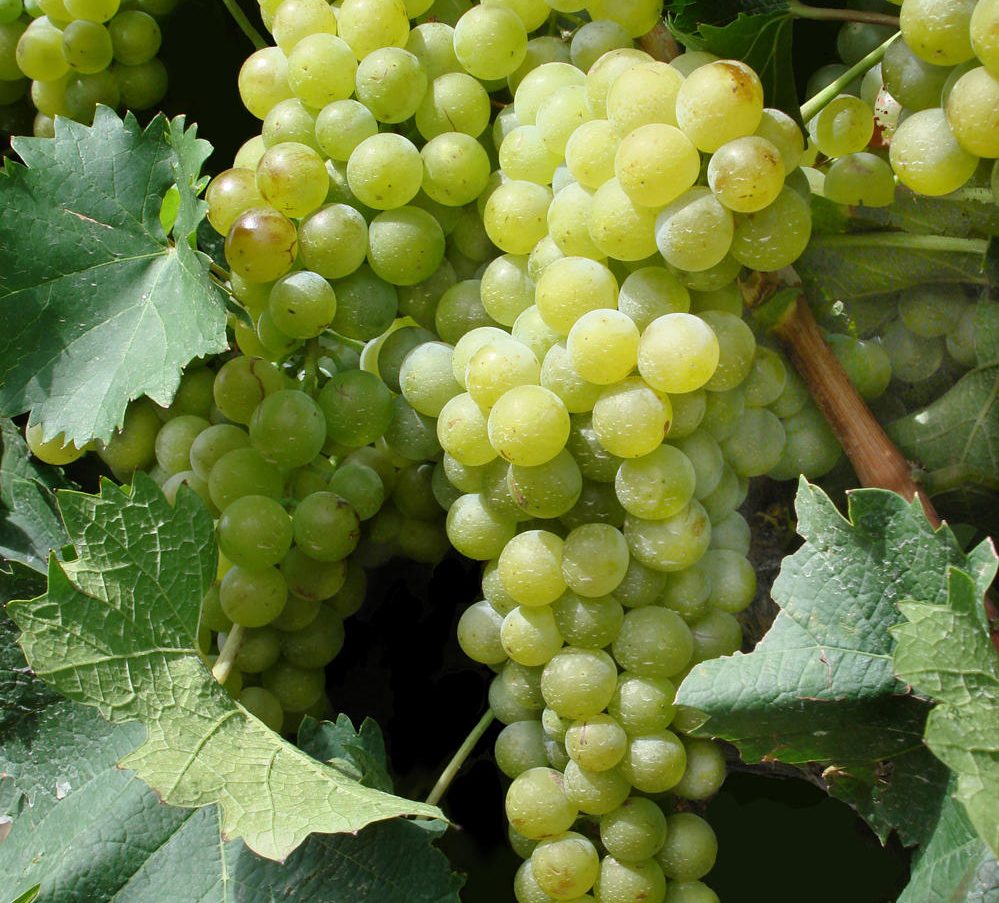 Obaideh is a white Lebanese cultivar used in wines and arak.
Sauvignon Blanc is a versatile, highly acidic, grape used extensively in Lebanese white wines.
Semillon is planted in limited quantities in Lebanon.
Ugni Blanc was one of the earliest imported white grapes used in Lebanon, where it was used for wines, arak and other eaux de vie.
Viognier is recent arrival in Lebanon, where it has been blended successfully with Chardonnay, Sauvignon Blanc and Muscat to make premium whites.
Chardonnay is a relatively new arrival to Lebanon but has thrived in the Bekaa and Batroun terroir.
Gewürztraminer is used in Lebanon in extremely limited quantities
Clairette has been a popular grape but is used less these days.
Merweh is a white Lebanese cultivar used in wines and arak.
Muscat is a white grape planted in limited quantities in Lebanon, where it is blended with other varieties.