The team at Chateau Belle-Vue is dedicated to producing exclusive, world-class wines using time honored and traditional methods.
Every decision we make, whether in the vineyard or the winery, follows our desire to preserve the integrity of the grapes we grow in our own organic, high-altitude terraced vineyards.
Our wines reveal a story, and that story has been told for generations. Taste and discover a terroir you never dreamed existed. Chateau Belle-Vue—a world-class wine of exceptional character.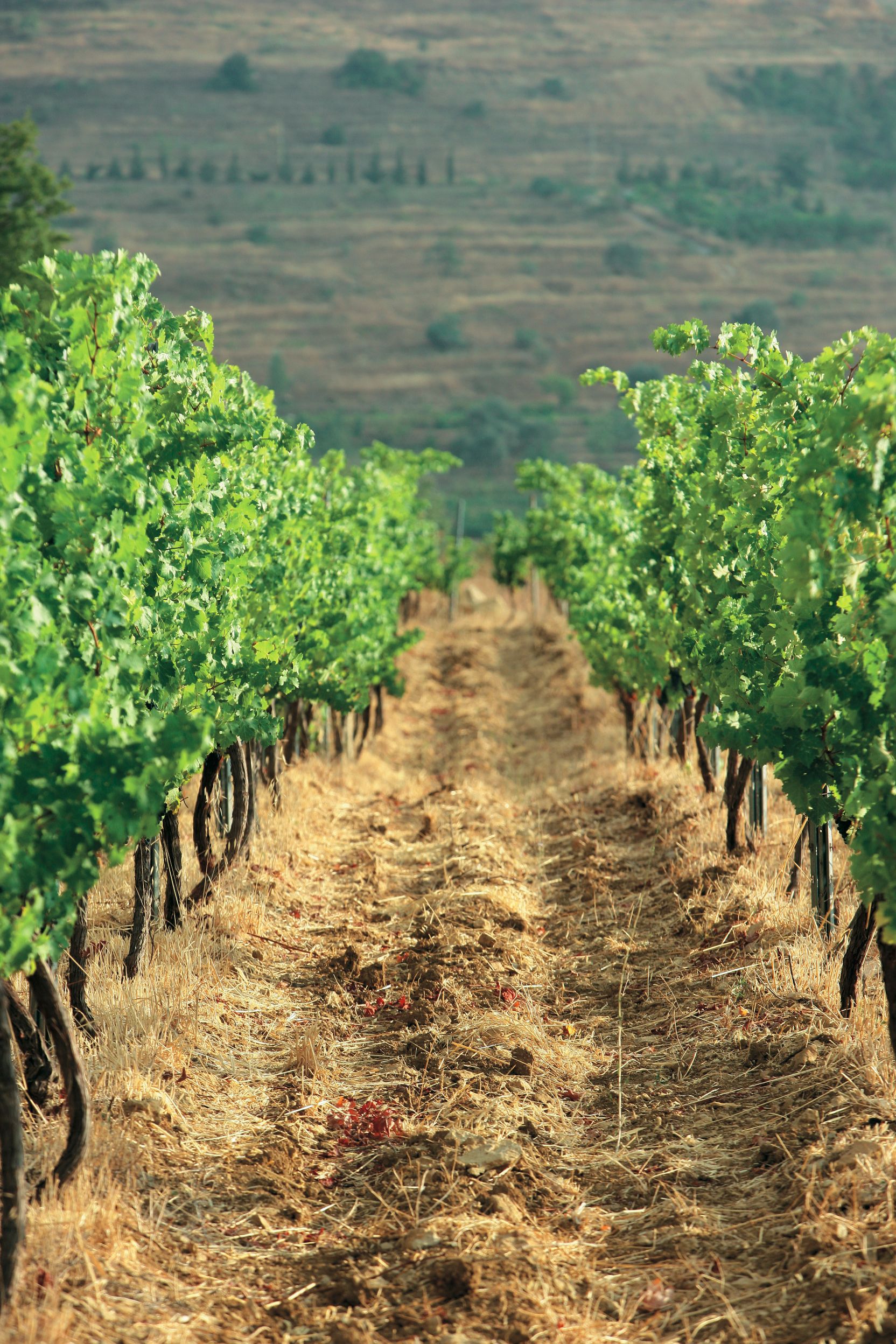 Vineyards of Chateau Belle-vue in Bhamdoun, Aley district