Wine tasting at the great museum in brussels, villa empain – 2017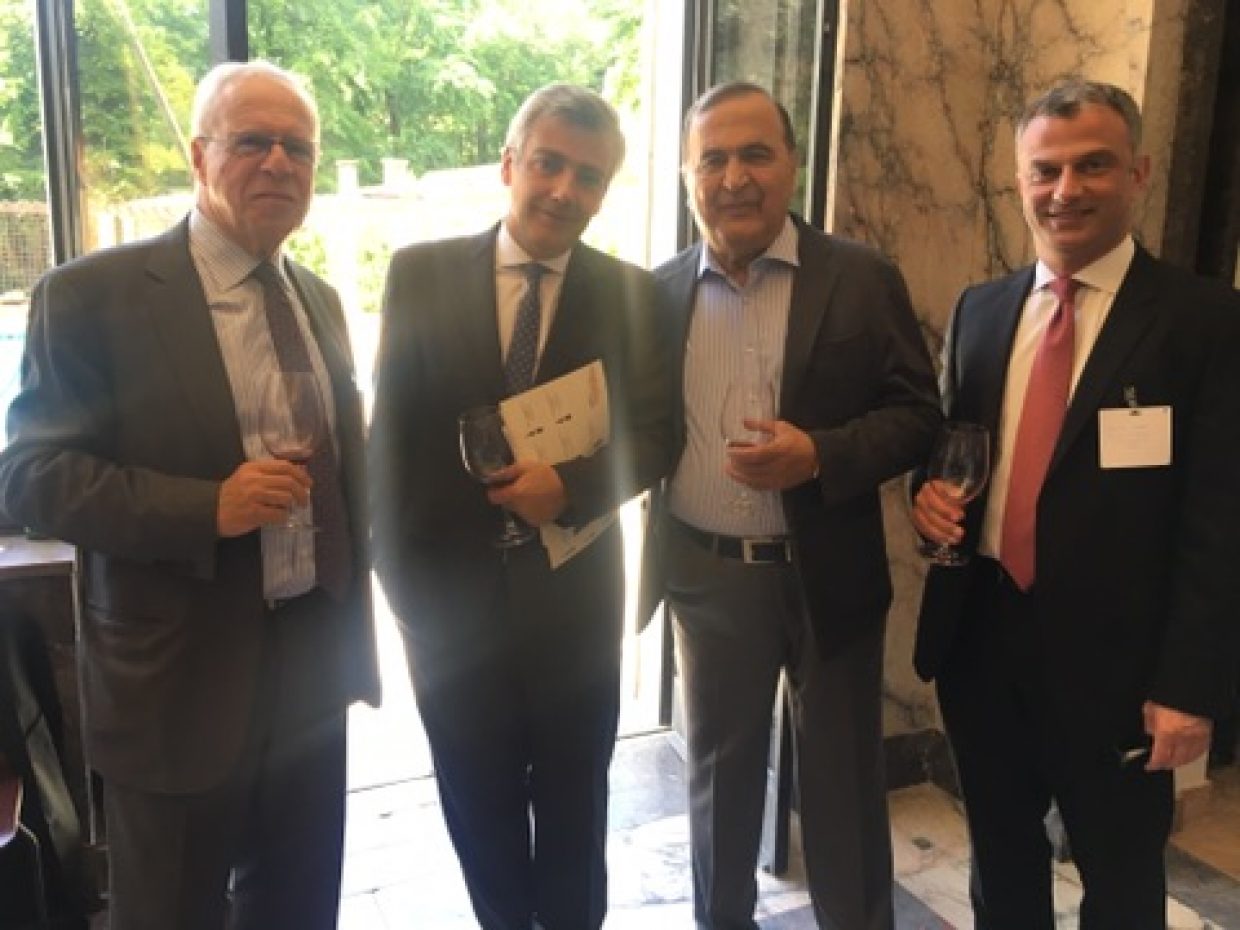 Following the Salon Du Vin in Paris, UVL organized a professional wine tasting at the Boghossian Foundation Museum, in Brussels as a follow up activity to the Megavino back in 2016. 17 wineries participated and a group of 160 carefully selected wine connoisseurs, business owners, sommeliers attended this tasting.
The ambassador of Lebanon, 1st secretary consul from the embassy of Lebanon to Belgium attended this event.
An article of this occasion was published in "Derniere Heure".
Alain Bloeykens took care of the event logistics and invitation, the catering was provided by the Chalouhi family, making this event a great success.